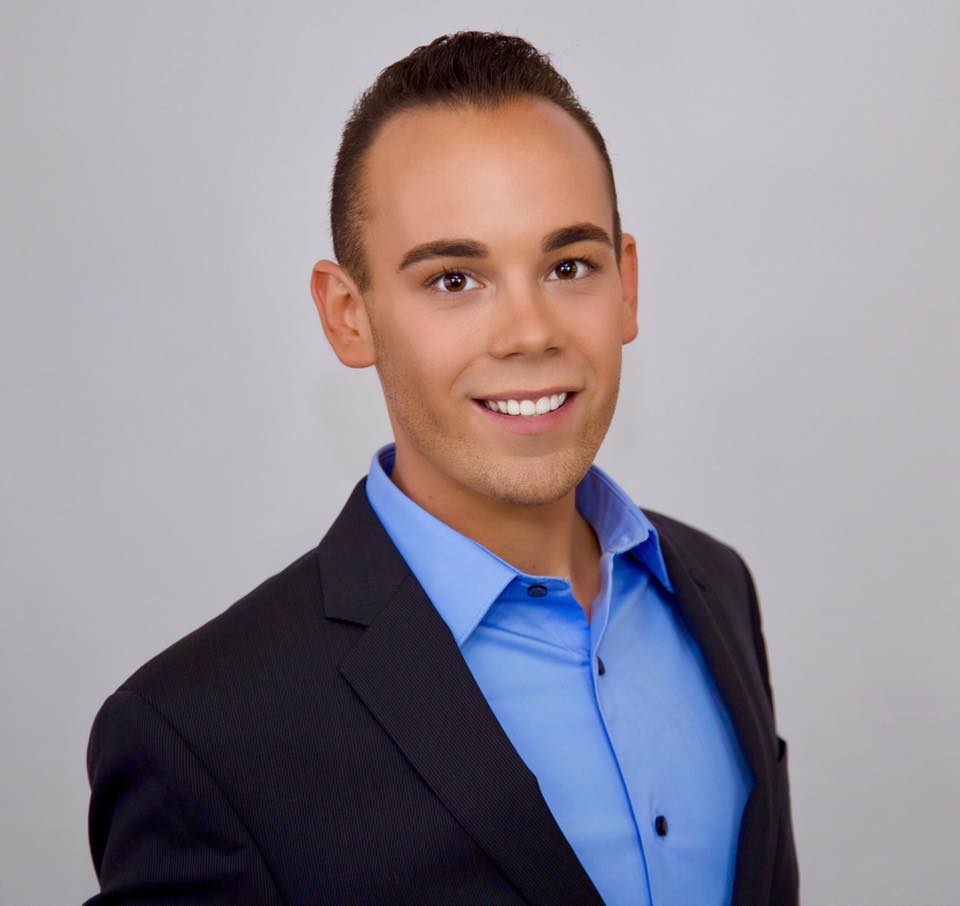 Welcome! Thank you for visiting my site. I am Matt Brazalovich – a dedicated and trusted Real Estate Professional serving all of Brevard County. With over 8+ years in the Residential Lending and Real Estate industry, I have the knowledge, tools and dedication to ensure your home needs are met!
I grew up in a small town in Connecticut and moved to Brevard in 2009. From the time I was young, I knew my heart belonged in the warmth, sunshine and sea salt air. I purchased my first home right here in Brevard when I was 21. Walking through this experience was life changing for me. I had grown up around the real estate and mortgage industry and most items along the way were common place to me at that point; but there was one thing that stuck out more than any years of experience could provide; as a homeowner, I was buying not just a home, but a dream. This moment was not just a transaction; it was a life-changing experience.
From that point on, I have lived and breathed dedication to ensuring my client's dreams were brought to fruition. I take great pride in the relationships I build and always work relentlessly on the client's behalf to help them achieve their real estate dreams.
I am always striving to lead the field in research, innovation, and consumer education. Today's buyers and sellers need a trusted resource that can guide them through the complex world of real estate. My first home purchase was the ignition starter which drove me to find what my passion was; helping clients achieve their dream. With my extensive knowledge and commitment to providing only the best and most timely information to my clients, I pride myself as your go-to source for real estate industry insight and advice. I not only promise you a pleasurable experience but service that will truly make this process effortless on your part.
Let's make your dreams come true!
Check out all of the services Matt provides!