Selling Your Home?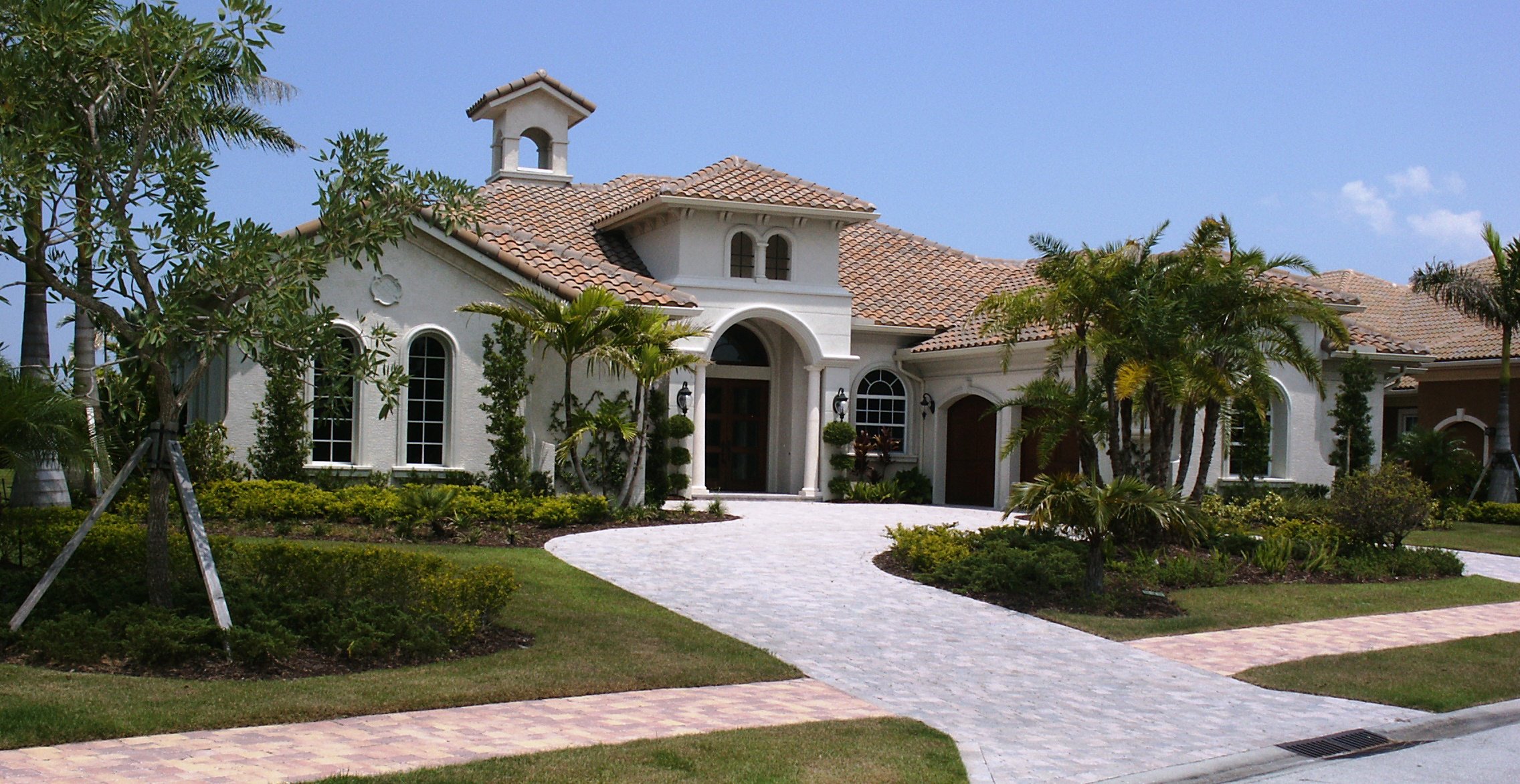 I know there are many reasons why you need to sell your home, and some of them can be very complicated. That's why I discuss your options before having you sign any paperwork – I want you to be able to make the best choices for you and your family. Whether you're moving across town, out of state, across the country or around the world. I'll help you find your solution. With my vast experience in marketing, I'll ensure your home receives more visibility on the market.


Buying A New Home?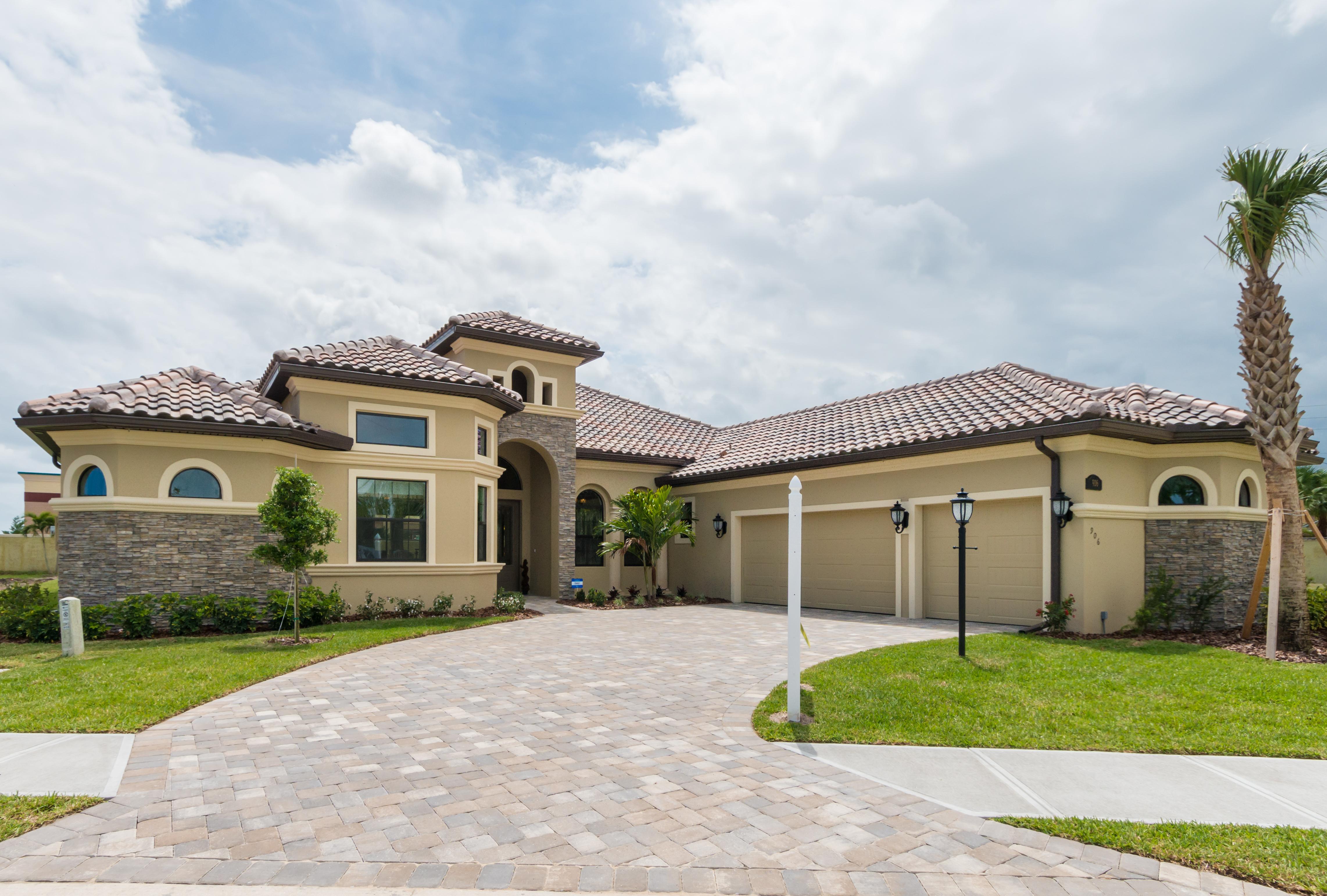 I know that buying a home can be a truly nerve-wracking experience. Whether you're looking for your first home or are downsizing because of an empty nest, I can help you find the perfect home. Are you looking for your dream home? Want a quite place on the beach to reflect during your retirement? Are you a first-time homebuyer looking for a property that makes financial sense? My access to a variety of databases ensures you'll be happy with all of your options.

I also believe in small town values and honesty. Passionate to my craft, I leverage my abundant resources to stay ahead of market trends. This ensures I provide my clients with the most useful information when buying a home. You'll get more than you expect with exceptional service.


Want to know more? Contact me for details!